Men's fashion matters. The tips below can be applied to males of any age. Unlike women's fashion, it's much easier to get away with a few easy staples. And there's no such thing as "age appropriate." In men's fashion, it's all about style. It's about what reflects your personality. You have much less to worry about!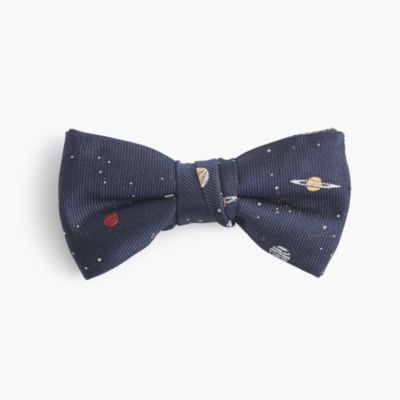 Bow ties
Bow ties are back and they are back with a vengeance. It's the new hot accessory at high school across America because geek chic is in. Pair with an oxford shirt, jeans, and your coolest glasses for a basically neutral look. Teens will want to go with kicks on the bottom, but adults can do boat shoes, oxfords, or what the heck–your favorite pair of Adidas classics. Don't be afraid to showcase your personal taste and style with a fun pattern.
Graphic Tees
We swear, guys have it so much easier. You know what never goes out of style? A graphic tee. We're pairing them with classic destroyed denim, blazers, layered long sleeves, and Mr. Rogers sweaters. So basically, anything. A solid graphic tee with your favorite band is a wardrobe classic. Cute sayings and slogans are conversation starters (ya know, for the ladies).
Straight Jeans
We know that you are collectively rolling our eyes at the notion of skinny jeans, so we're compromising with the "straight" jean. They look cool puffed up over your Nike highs or cuffed over your Stan Smith Adidas lows (like below). Look for cuts that say slim, narrow, or straight to achieve this look without going hipster skinny. You'll be up to date, but…comfortable.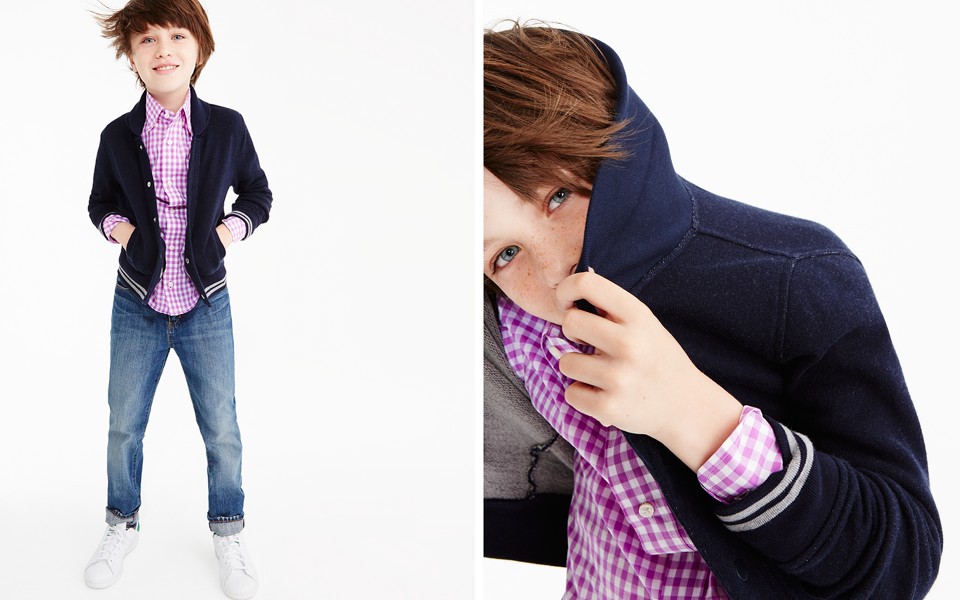 Classic Kicks
Go ahead and stay loyal to your brand. Converse, New Balance, Nike, and Adidas classics go with everything. Where them with a suit a la Tony Stark, with khakis, or your favorite lived-in jeans. Check out Eastbay for all things sneakers!
Plus, these McCalister boots are a great addition from J.Crew because they, too, go with everything. Save them for when mom says no to sneakers (we're talking to you too, gentlemen over 30). They're also cute with shorts and socks in the nerdiest kind of way. Check out Jacamo for the most grown up versions.