My son will be turning five this spring and I find myself on Etsy in ALL of mys pare time, scouring the internet for Ghostbusters paraphenalia. I'm having his party in my home because I just cannot afford a $500 price tag at the local trampoline park.  And let me tell you–custom party supplies aren't cheap either. This is not to mention the brand new bike he wants. How is the average family supposed to afford a modern birthday party? Renting bouncy houses is not a whole lot cheaper–easily $200. Even his cake and cupcakes could run me $75 (again–Ghostbusters theme).  Here are a few ways to mitigate these costs.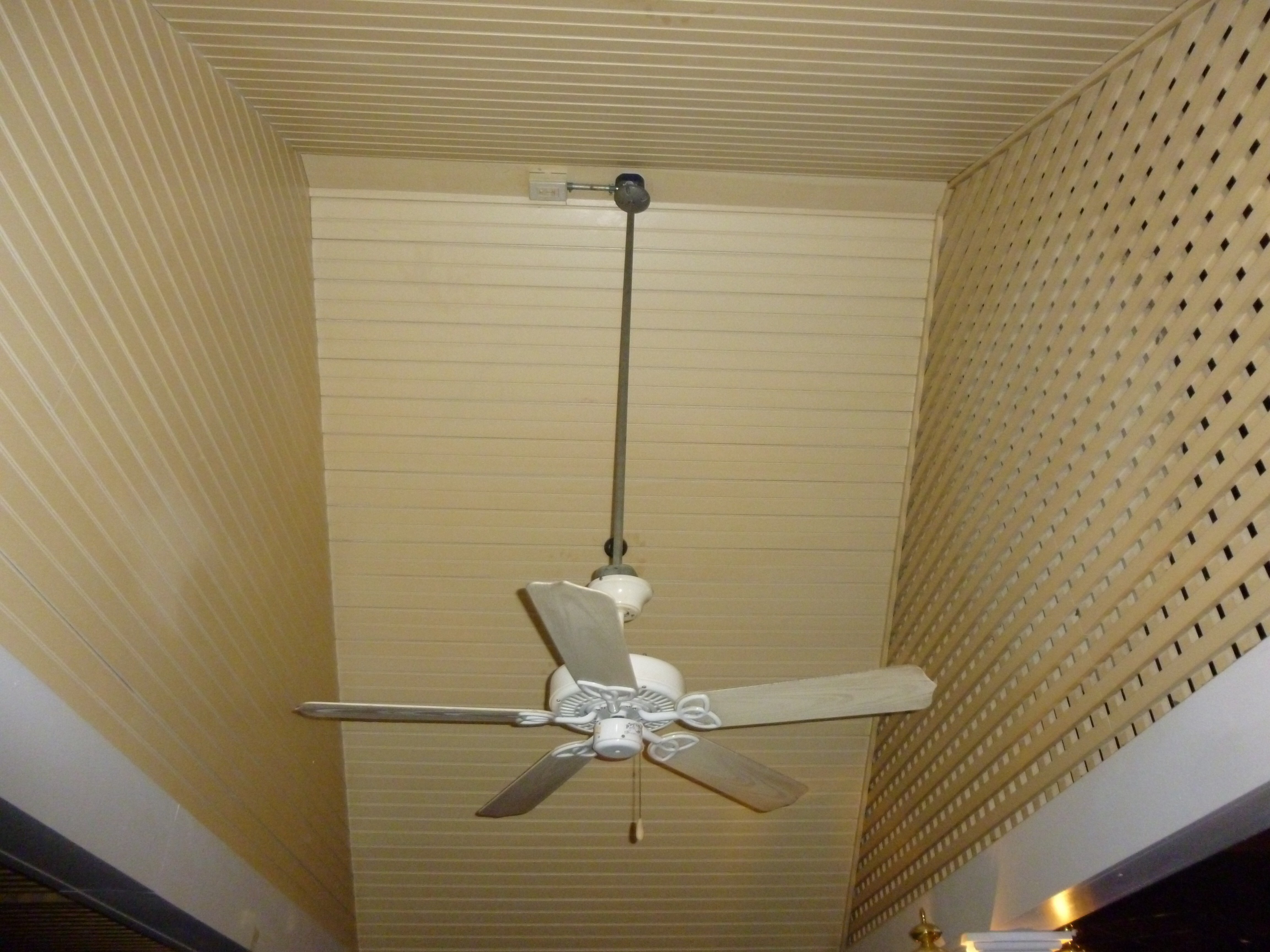 The "Big Gift"--instead of spending several hundred dollars at the trampoline park, buy a trampoline or something just a tiny bit over the top and unveil it at the party in your backyard. Walmart has a great mid sized option (8ft) for $149. The kids will enjoy the anticipation of the unveiling and you can set up alternate sports or activity stations in the yard while others are jumping.
DIY Decorating–Instead of spending big bucks on the cake, have the kids decorate their own cupcakes. For example, if it's a "Frozen" themed party, buy blue and white frosting, and snowflakes to decorate. The kids will have a good time and you can save a fortune. Plus, it's a great activity to do AT HOME instead of spending tons on a venue! Another option is to buy your cupcakes at Walmart and buy your cake toppers on Etsy. A LOT cheaper that $4 per cupcake.
DIY Crafts–if you opt out of cupcake decorating there are so many options for inexpensive crafts. A great idea is to go to your local craft store, like Michaels and pick up some magnets, for example. Creatology makes awesomely cheap crafts that come with paints. You won't be spending more than $2 per kid on a craft–and then, they have something to take home so you don't have to waste money on knick knacks and candy for a goody bag.
Throw a Tea Party–This is easy! Ask the girls (or boys) to dress up and have the party in your dining room that you never use. To decorate, buy LOTS of balloons (a super cheap way to decorate), and paper pom pom balls. They fluffy and romantic looking, and most importantly, cheap! Your craft can be decorating tea cups (again, Creatology has them for uber-cheap). You can serve iced tea and finger sandwiches. So easy!
Try a Unique Theme Party--Doing something outside the box means you don't have to shell out extra for for Disney napkins and plates. One cool idea is doing a "circle party." You and your child can spend time together cutting circles out of construction paper and taping them all over the house. For $25 at Toys R Us, you can find a bubble machine for added fun and ambience. An activity idea is to fill a kiddie pool with balls of bubble wrap the kids can play in. There are endless possibilities! (Thanks to Real Simple for this one!)
The Park is always a great choice because it's either free or very cheap to rent space. This is a no-brainer for any age. The park provides the outdoor fun. You can provide bottled water/juice boxes, frozen squeeze yogurts, and Uncrustables, which come frozen and will stay cool outside while the kids' play. Round 'em up for cupcakes and you're done!