Listen up! This is possibly the greatest fashion news this decade. Sneakers are back. With everything. Skirts, slacks, cropped pants, dresses. Pretty much everything in your closet. Women everywhere are now breathing a collective sigh of relief. And the best part? They are classics. No wacky trends here. In fact, you may already have some of these lying around.
It all started a few seasons ago with the wedge sneaker. I have good news and bad news. The good news, as you know, is that the sneaker trend stuck, but the bad news is that the wedge trend didn't. Top fashion bloggers and designers agree that the wedge was short lived. Instead, kick it back to the old school with Adidas, Converse, and PF Flyers.
What's really hot now are Stan Smith and the Adidas three stripe Superstars ($79.99 and $74.99 respectively). They've been around forever, but seemed to have found their way onto the feet of top stylists over these last few months.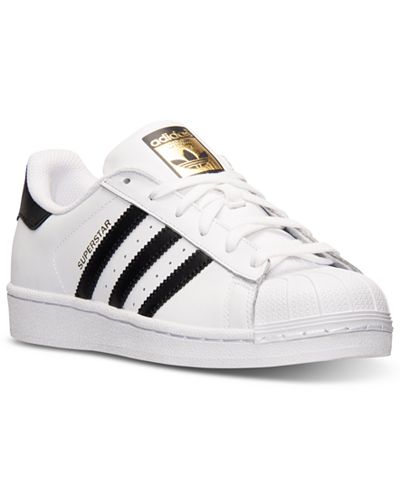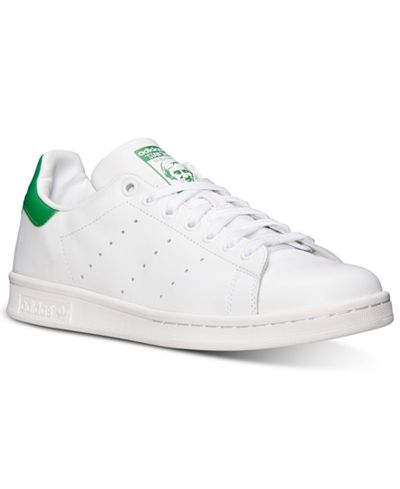 These both s give your look a playful, youthful edge and go with everything–pencil skirts, floral skirts, wide leg slacks, skinny pants. Literally, everything.  If you are more sophisticated, and you do these with flowers and flounce, it might feel too young. If you're going to work, be careful to choose sophisticated colors and patterns to balance it out. Check these out at Footlocker for a good deal and potential code. And hint? If you're female, buy a kid's size for a cheaper price.
We also love PF Flyers (left at $79.99) and Converse (right at $49.99) which tend to be an edgier look if pairing with any of the more grown up looks. Or, wear them with cuffed jeans for your errands for a youthful, trendier look. Classic, cute, and trendy, these will edge out any outfit, and give your feet the break they need!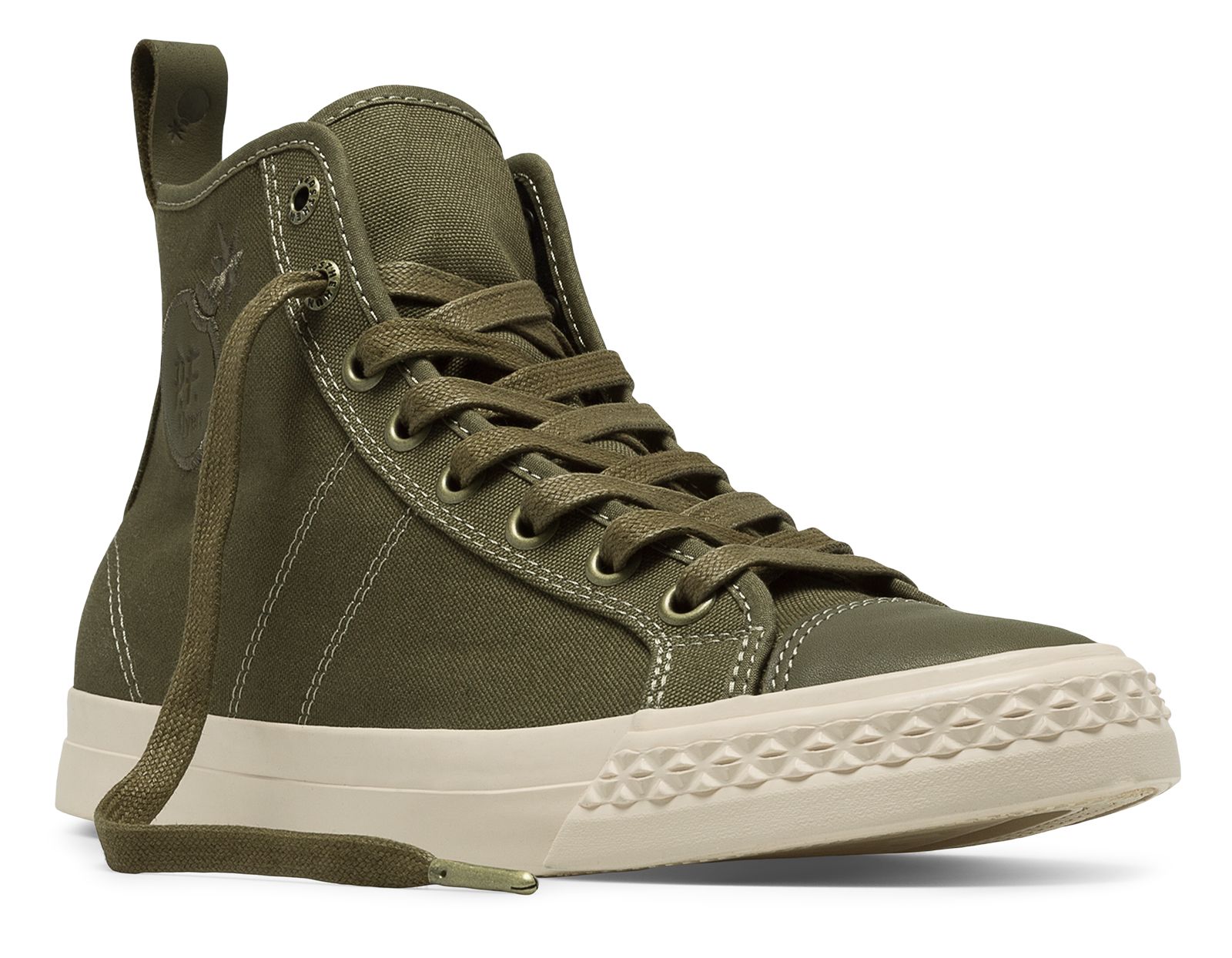 Celebrities are loving the sneaker trend and we love the idea of making them work for work. We don't recommend if for your next big presentation but a great option to keep under your desk without doing the 80s Working Girl look. Stay cool even when you need to be comfortable.