October is over, and while we're all pretty sad to say goodbye to Halloween, there's a lot to look forward to this month. For those who love shopping (and we do!) November is a great time to snag some incredible deals. There will be plenty of discounts on things before and after Thanksgiving (Black Friday!). But, to kick off November right, see what's available now!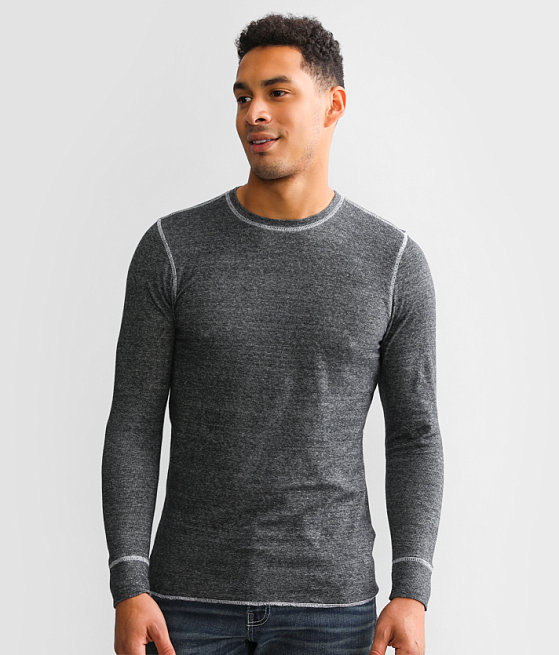 Buckle Shirts
The weather starts getting very cold in November, so you'll something to keep you nice and warm.  Maybe even something nice to wear on Thanksgiving. Lucky for you, Buckle has a deal going on this month, where you can get 2 Men's Reclaim Thermal shirts for $35 total. To wear under those thermal shirts, Buckle also has 2 BKE Basic Layering Tees for $25. And, ladies, we didn't forget about you! The BKE Long-Sleeved V-Neck Pullovers are on sale with 2 for $39.90.
Lighting from 1-800-Lighting
Want to re-do the lighting in your home before the holidays roll around? Then you're at the right place. 1800Lighting is currently having deals on Sterling Lighting, Savoy House Lighting, Varaluz Lighting, and Quoizel Lighting up to 15% off!
Socks and Boots at Blauer
It's that time of the year again to stock up on socks and boots! Unfortunately, those things aren't always as affordable as we would like them to be. But, that's okay, because PromosPro is to the rescue! Using the promo code on the site, you can get 20% off all boots and FREE socks from Blauer. What a deal!
PlayStation Video Games
Do you or your kids love to play video games? Thanks to Promospro, you can get great deals at the Playstation store, up to 70% off! Perfect for all those chilly November nights when it's too cold to go outside.
Claire's Accessories
If you're looking for a gift for a child in your life, then head to Claire's. This accessory and jewelry paradise for kids is currently having a $2 clearance sale, as well a 3 for 5$ sale on jewelry, cosmetics, and hair accessories. You can also get 20% off your entire purchase, as well as other deals online.
Dog Treats
What about Fido? If you want to spoil your favorite pet this month, then check out Muttropolis. You can get for 20% off natural dog treats with our promo code as well as discounts on plenty of other goodies. And, if you want to brighten up your dog's teeth, then you can get 20% offValue Pet Supplies dog treats from Value Pet Supplies, as well as other great discounts from their store.
November has a lot of new deals going on. Make sure to hop on them before its too late!