If you love staying warm in a fashionable jacket, then fall must be your season. This time of year, you can have fun with your outerwear choices. This is unlike winter, where you'll need to rely on your down jacket to keep you warm in the freezing weather. There's only a little time left to enjoy dressing up in a jacket, so save some money on these while you still can!
The Peacoat
Peacoats are perfect for the fall. They are fashionable and won't make you freeze nor overheat. Peacoats are not too fancy, and not too casual. They can, therefore, be worn for any occasion. Typically, peacoats can cost quite a lot, but not if you know where to shop and find a deal. Check out the peacoats and other coats available at Rainbow.
The Bomber Jacket
Never heard of a bomber jacket? No worries, but you'll want to check them out. H + M has a great selection of these cool jackets. They go great with any outfit, are super comfortable, and have plenty of pockets for you to store your things on an afternoon or night out!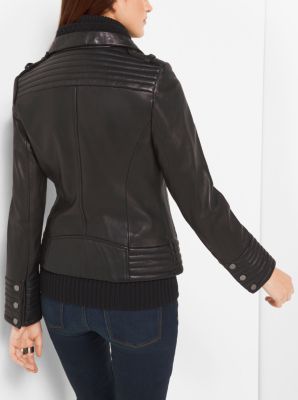 The Leather Jacket
Who doesn't want a leather jacket? These babies have never and will never go out of style. Not only keep you warm, but they look awesome. If you're going to invest in a leather jacket, it's important to know that the quality is good so that it lasts you a long time. Look no further than Michael Kors, which is currently having amazing sales on gorgeous leather jackets.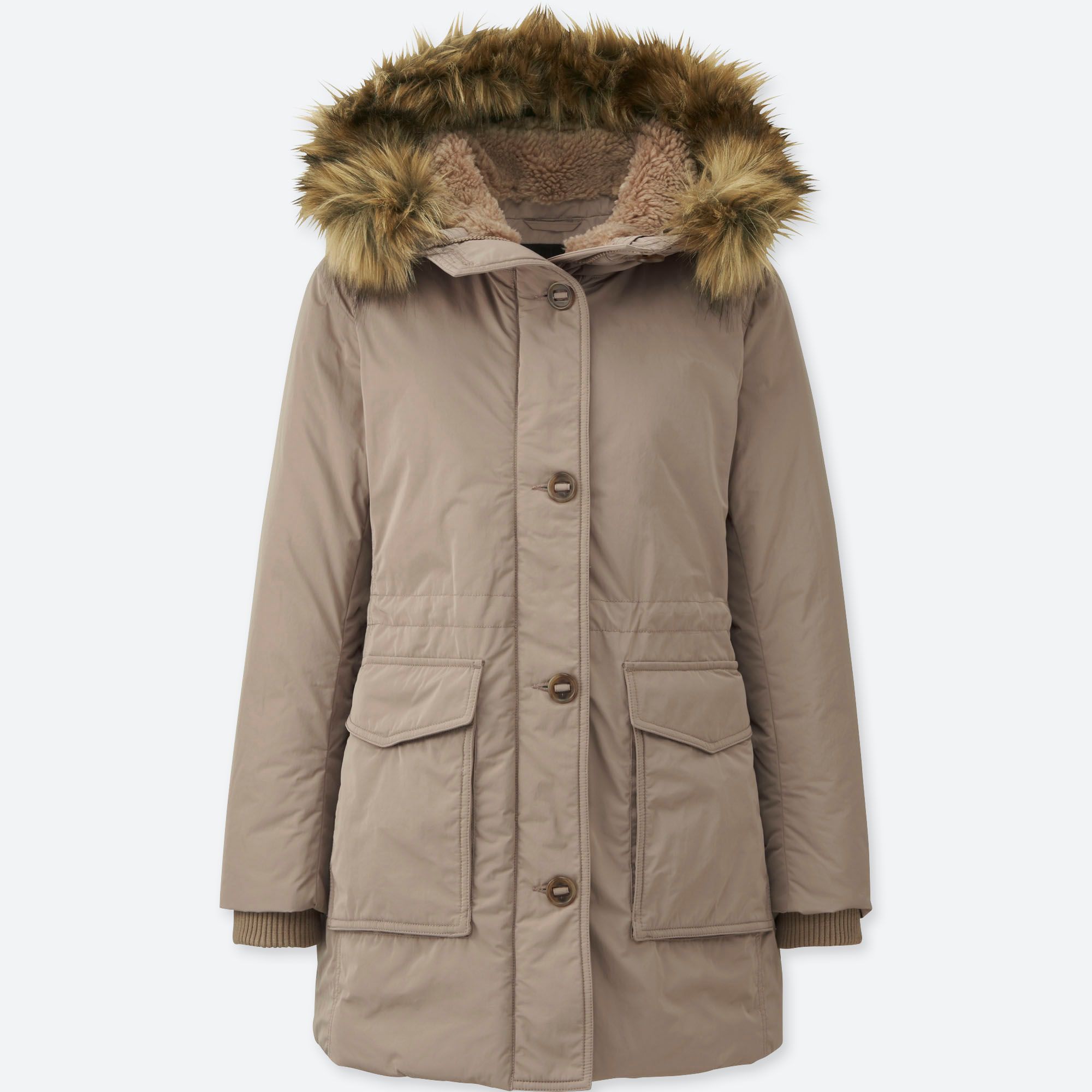 The Casual Jacket
Need a jacket that you can always depend on when the weather is cold? Don't care too much about it being fancy, but care that it looks good on you and does its job? Then head to Uniqlo for a great selection on everything from heavy coats to casual, cozy jackets that are a bargain.
The Denim Jacket
When it comes to denim, the Gap is where it's at. Here, you can be sure to find a great fit in a denim jacket without spending a lot of money. Choose from a wide range of jackets for men, women, and children, and stay cozy and in style.
The Classy Jacket
There needs to be room in everyone's closet for a jacket that's just a bit fancier. One that you're able to wear for those nicer occasions. Unfortunately, a classy jacket can potentially set you back financially. Don't let that happen. Get your classy jacket at a good price from Le Chateau, which is currently having a lot of good sales.
Not sure what jacket to choose with your limited budget? Now you can afford much more than one with these awesome deals!