Some college kids across the country have already returned to school to start their second semester. Others still have some time left. If you're a college student, you know that you just have a few months to enjoy your dorm room before you're back home with your parents for the summer. And, as we all know, a college student like yourself would probably like to save money any way you can. If you want to liven up your dorm room, these back to college deals are perfect!

Bed Bath and Beyond
To get all you need for your back to college collection, head to Bed Bath and Beyond. They have great discounts on things for your dorm, and if you spend more than $29, you'll get free shipping, too!
Paper Clip Collage Frame
If you and you college buddies have made photo-worthy memories over the last semester, then it's time to show all that off! This Paper Clip Collage Frame from Bed Bath and Beyond is on sale for $14.99 and will look great next to your bed! Just be careful; your hallmates will want to start using it, too!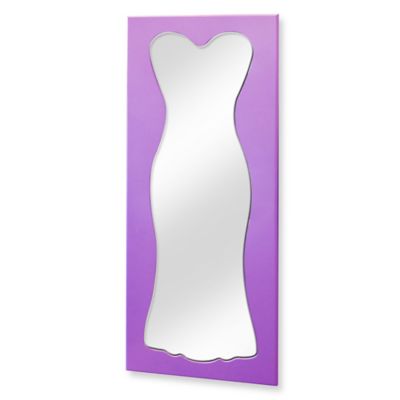 New View Dress-Shaped Mirror
Did you have any accidents with your mirror last semester? Or, are you and your roomie tired of sharing the one in the bathroom with the rest of the people in your hall? Then it's time for you guys to get your own mirror and a cool one at that! BB and B has this mirror on sale for $39.99, and it will look awesome in your dorm!
5-Colored Café String Lights
One way to liven up your dorm room when you head back to college this semester is by adding more light to it! Sometimes dorm rooms can be dully-lit, so adding some light to your room that's fun and colorful will be a really nice touch. These 5-Colored Café String Lights are available on clearance for $9.99!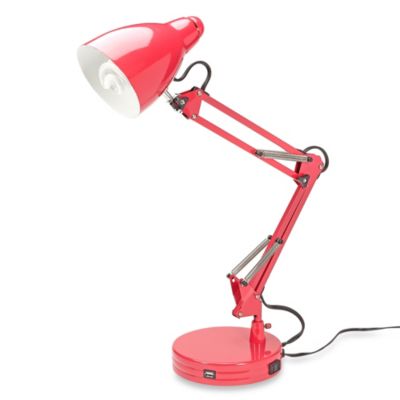 Studio 3B™ Architect's USB Desk Lamp
Going off the whole "lighting" thing, do you ever feel like it's hard to study quietly in your room? By now, you should have a good idea of what your study habits are. Perhaps you like to stay up late studying at your desk, or wake up early to finish some homework before the rest of the building is awake. Whatever the case may be, the Studio 3B™ Architect's USB Desk Lamp should help you get all your studying done without bothering your roommate. Get it on sale for $11.99 at Bed Bath and Beyond!
Spice up your dorm with these affordable back to college items from a store you know and love; Bed Bath and Beyond!