With summer gone and fall here, your wardrobe will quickly be changing. Say goodbye to the shorts and t-shirts, because you'll soon be needing pants, sweaters, and maybe even hats, scarves, and jackets. All these items can tend to be expensive, especially because you need more of them to keep you warm. If you want to save money on your fall wardrobe this year, or you just need a few extra items, then shop at these bargain stores.
Modlily
If you like to diversify your fall wardrobe and still look cute despite needing to warm up, then head to Modlily They have a great selection on outerwear of all kinds. Shop for a nice coat, a stylish vest, or a business suit to wear in the chilly weather. The site is currently having a sale with 20% off all products, as well as a $30 coupon when you sign up. There's also free shipping sitewide. So, what are you waiting for? Start shopping now!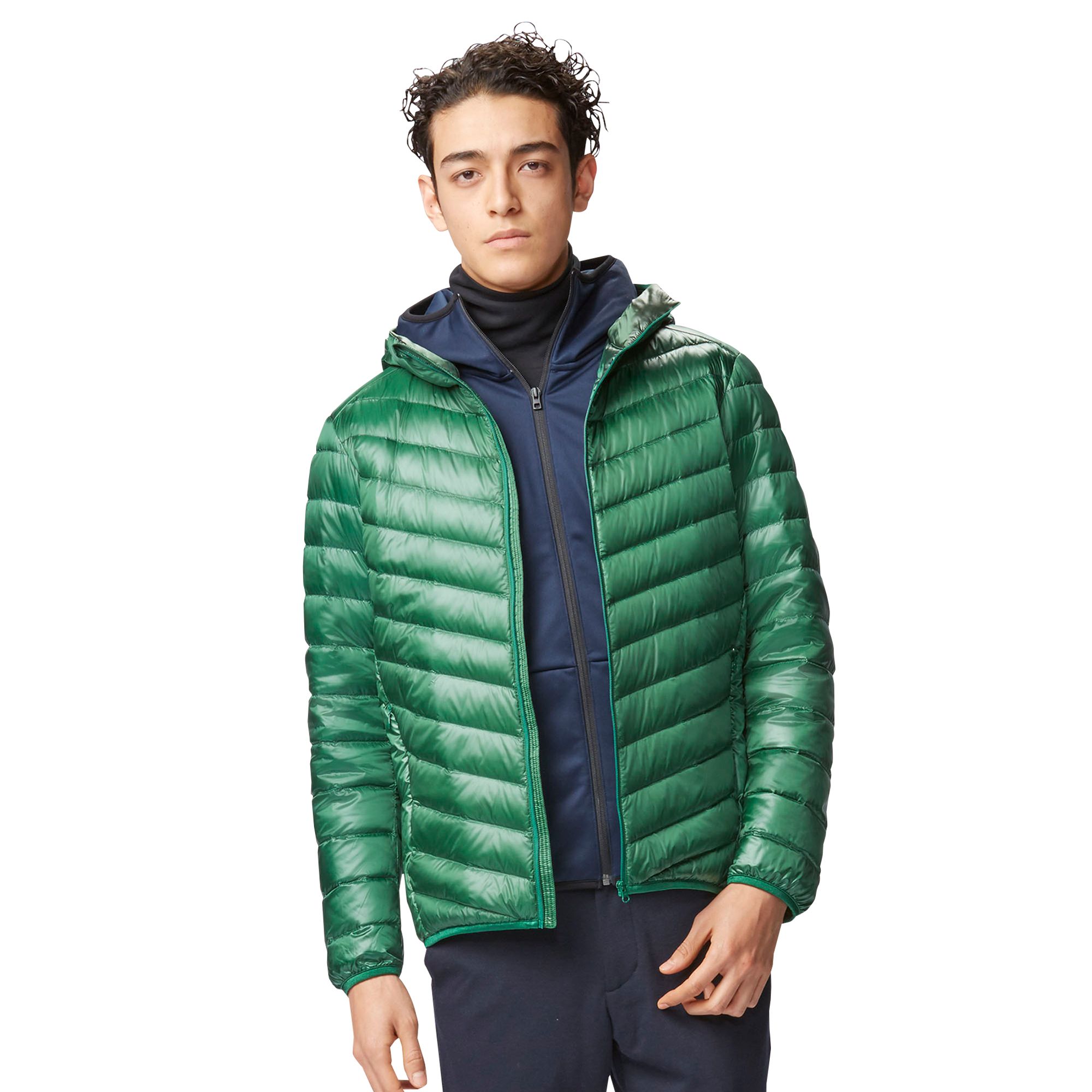 UNIQLO
Those who appreciate comfort without wanting to sacrifice fashion should shop for their fall wardrobe and UNIQLO. UNIQLO already has unbeatable prices, but you can save even more money. Sign up and get $10 off, as well as $10 off first orders over $75. There's also free shipping if you spend $125 or more. This store has awesome ultralight down jackets, long sleeve tees, pea coats, scarves, hats, and much, much more.
Rue21
Rue21 is great for men and women looking for stylish fall wardrobe items at a good price. Choose from a big selection of sweaters, cardigans, hoodies, jackets, pants, and a whole lot more. Right now, you can get 25% when you first sign up, as well as 25% off your purchase of $50 or more. Don't miss out!
Society6
If your style is quite the opposite of solid colors and basics that some of these stores offer, then head to Society6. This store has all kinds of colorful, trendy, and funky styles for your fall wardrobe. Choose from unique leggings with interesting designs, or hoodies with cool prints and quotes. Your fall clothing definitely won't be boring, and you can't really argue with the 10% off for first timers!
Cotton ON
Love the feel of cotton? We do, too, especially in the fall. Cotton On has great clothing options for men, women, and children, in all kinds of styles and colors. It's easy to find exactly what you're looking for (or something you didn't think of). The best part of all? You get 30% off your order, 2 for $30 in kids, and 70% off sale items. Better hurry up!
The Children's Place
Kids need fall clothing, too, and it doesn't need to be expensive. The Children's Place is the brand you know and trust, and there are so many adorable options for the children you know. They have tons of nice-looking outfits to make dressing your child easy and fun. Get $10 off when you sign up and up to 50% sitewide!
Don't wait to put together your fall wardrobe. Get what you need at a cheap price now!