Being a writer or an artist doesn't always come cheap. Artists and writers often need to spend money on supplies in order to keep up their hobbies. And, sometimes, those supplies can get expensive. Being able to find a deal that can help you continue your artistic flow without spending too much money is really important.
So, we're here to give all the writers and artists savings they'll love. Come check them out!
1. Moleskin
Moleskin is the perfect place to shop for a writer. Here, writers can find good-quality notebooks in every shape, color, and design. You can also find notepads for quick writes, as well as writing utensils. Moleskin, because of the reputation of their products, can usually be expensive. But, now, you can get goodies from the store at up to 15% off! And, if it's your first time on the site, you can get 10% off just for signing up.
2. Annie's Catalog
When it comes to arts and crafts, there is really no limit as to what materials you'll need at your disposal. Whether it be colored pencils, craft paper, stickers, doilies, wood, jewelry pieces, or paintbrushes, the list goes on and on. So, you can't "afford" having the price of these items stop you from getting what you need. Luckily, Annie's Catalog, which has every item can you imagine, is offering an additional 20% off clearance. Now you can get whatever you need!
3. Red Heart
Whatever sewing or crocheting project you have coming up, the deals at Red Heart will be there to carry you through. This online arts and crafts store has everything from yarn and fleece fabric, to kits and crochet tools. Now, you can get winter yarn at up to 50% off, as well as an extra 15% off site-wide, and 15% for new customers. What are you waiting for?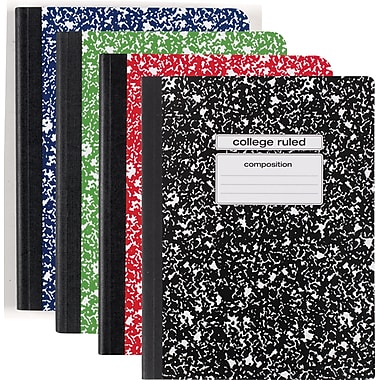 4. Staples
Staples is your one-stop shop for everything a writer needs. Whether you need a new desk to write at, fresh new pencils, or a new laptop, they have it all. Head to Staples to get what your heart desires, because they're currently having sales on tons of items throughout their store. Get it all now!
And, last but not least…
5. Walmart
If you just need a few inexpensive notebooks or art supplies, then go to Walmart! There's really nothing that you can't find here. And, now, artists and writers can find deals all over the Walmart website. Get up to 50% off plus an extra 15% off, plus free shipping on the supplies you need to keep your hobby going! Don't miss out.
Artists and writers need to have the freedom of being able to access their hobby whenever they feel that creative urge. Don't let expensive supplies and materials hold you back. Get whatever it is you need at a discount from these stores.